7 Trendiest Pubs in New York City
The enormous amount of nightlife in New York City makes it nearly impossible to pick out just a few of the best drink spots. And with so many great pubs located within the Big Apple, how do you decide which one to go to for specialty cocktails or craft beer? Although the city is full of countless newly opened bars, we've narrowed down 7 of the trendiest pubs for you that NYC has to offer.
The Winslow
The Winslow is a newly renovated pub created with a traditional British-inspired public house atmosphere. Famous for its gin and tonics, the Winslow offers gins from all around the world and serves over 20 varieties of British beer on tap. You'll also find a renown mixologist that's ready to whip up exotic cocktails containing botanicals (including bee pollen!) for the entire table.
The food here is delicious and inspired by British eateries. Dishes include their famous Scotch Egg and tasty Bangers and Mash. If you're craving more American meals, they also serve a mean Mac 'n Cheese!
Jimmy's Corner
Located in the heart of Times Square, Jimmy's Corner surprisingly provides the ultimate dive bar experience. With hardly any tourists poking their heads in the doorway, this mostly locals pub is the ideal place to sip quality drinks and enjoy live music performances. The walls are plastered with boxing posters and other memorabilia from the owner's history, creating the perfect dive bar atmosphere.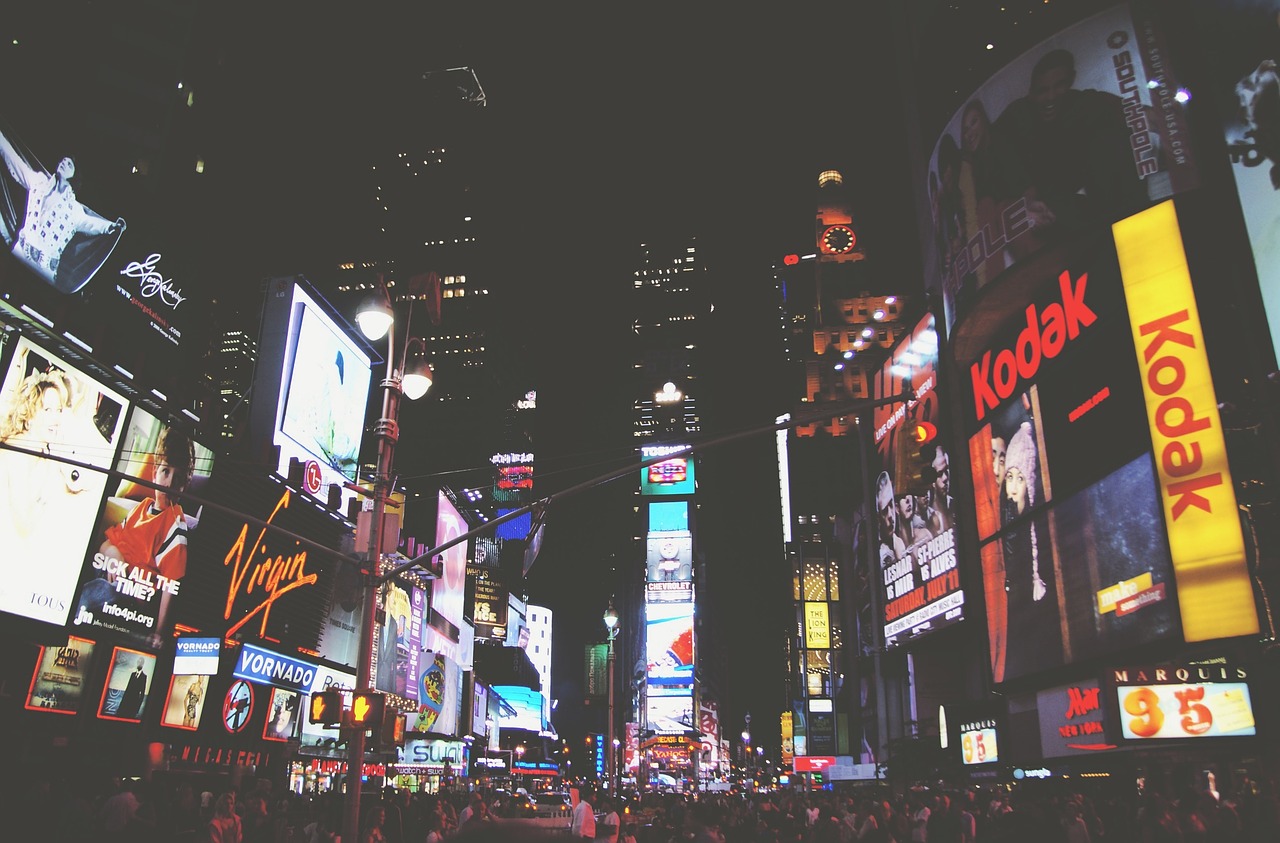 Caledonia Bar
With two locations on both the Upper West and East sides, this laid-back whiskey joint has become one the hottest spots in the NYC. Boasting a hearty Scottish atmosphere, people from all around the city come to taste the many varieties of whiskey served in the pub, along with selections off of the impressive beer and cocktail menus. Caledonia also offers a great selection of food, including pies, sausages, and other Scottish fare. It's the perfect destination for a cozy and relaxing experience.
Sugarburg
Located in the trendy Williamsburg neighborhood of Brooklyn, Sugarburg has gained huge popularity due to its delicious American dishes. Savory Po Boys and creamy Mac and Cheese selections are a big hit at this NYC pub, along with a large selection of craft beers, espressos, and coffee. The atmosphere includes lots of natural light, comfortable seating, and a calm vibe.
Cafe Katja
Looking for a pub with authentic Austrian fare? Café Katja offers simple and delicious dishes straight from the European motherland! With classic dishes such as liverwurst, Hungarian blood sausage, goulash, and more, you'll feel as though you've transported across the world. There is also a superb selection of Austrian and German beers on tap, including Schneider Hefe-Weisse, plus a variety of wines, cocktails, and Schnapps as well. Katja's spacious windows, brick walls, and wooden furniture create a both a modern yet homey atmosphere.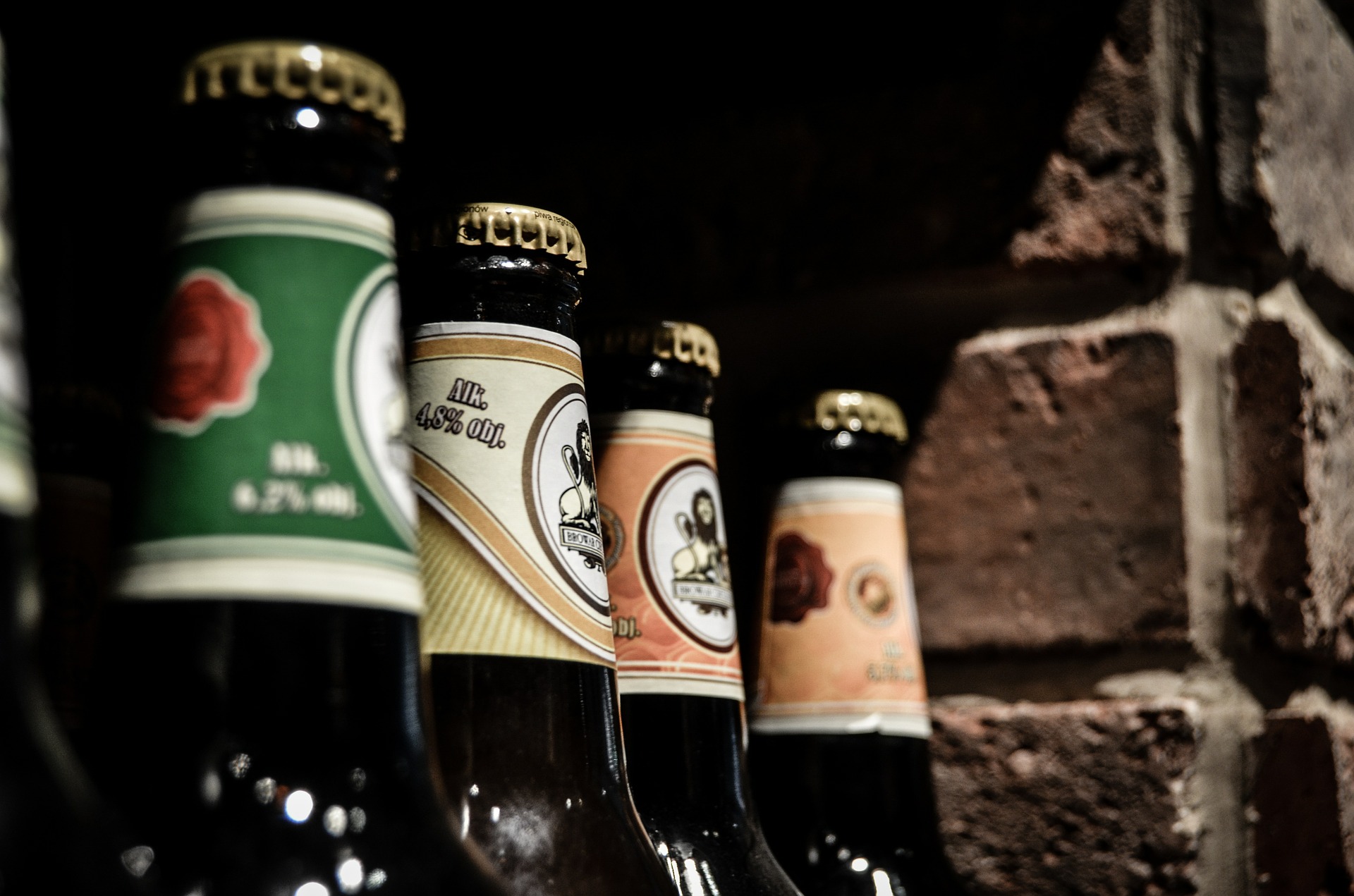 Blind Tiger Ale House
The Blind Tiger Ale House is known for being NYC's premier craft beer bar, and it's easy to see why! Besides the charmingly rustic interior, the craft beer selection here is enormous and includes unique brews such as barrel-aged and Belgian style beers. The selection rotates regularly based on seasonal availability, ensuring that there's a drink for everyone to love at the Blind Tiger. The pub also hosts a fun beer and cheese event tasting every Wednesday, making this the perfect place for beer enthusiasts to come together and socialize!
The Dead Rabbit
This no-nonsense Irish pub has earned some of the best ratings in the barfly community, including the World's Best Bar of 2016. With a great selection of vintage cocktails, an extensive menu of delicious dishes from Ireland, Scotland, and Britain, and live music played every week, you couldn't ask for more from the rowdy, yet hospitable Dead Rabbit. The dim lighting and large sprawling layout of the pub creates the perfect atmosphere for hunkering down with friends and eating, drinking, and dancing the night away