Why Moving to the Outer Boroughs Means Better Brews
In New York City, the borough of Manhattan gets a lot of attention from tourists around the world. But to those who venture outside of the main tourist attractions to Brooklyn, Queens, the Bronx, and Staten Island, get ready to find some of the best cultural and culinary experiences that NYC has to offer! This applies to the expanding microbrewery scene in the outskirts of the city, as well as bars in the outer boroughs that are finding more innovative ways to compete with Manhattan businesses by offering new beer varieties, multi-functional spaces, and delicious food pairings. To prove that no bar hop is complete until you leave the island of Manhattan, here are some of the best breweries in the outer boroughs of NYC.
Singlecut Beersmiths – Astoria, Queens
As rent prices in Manhattan continue to skyrocket, more people are moving to Queens to find affordable space. Enter Singlecut Beersmiths, the brainchild of former advertising executive Rich Buceta, which is a lager-focused brewery in the hip Astoria neighborhood. Located in a beautifully renovated barn structure, the brewery hosts live shows, record nights, community events, and offers tours that examine the inner workings of the brewing process. On your next visit to the area, be sure to try the crisp 1933 Queens Lager for a refreshing pick-me-up.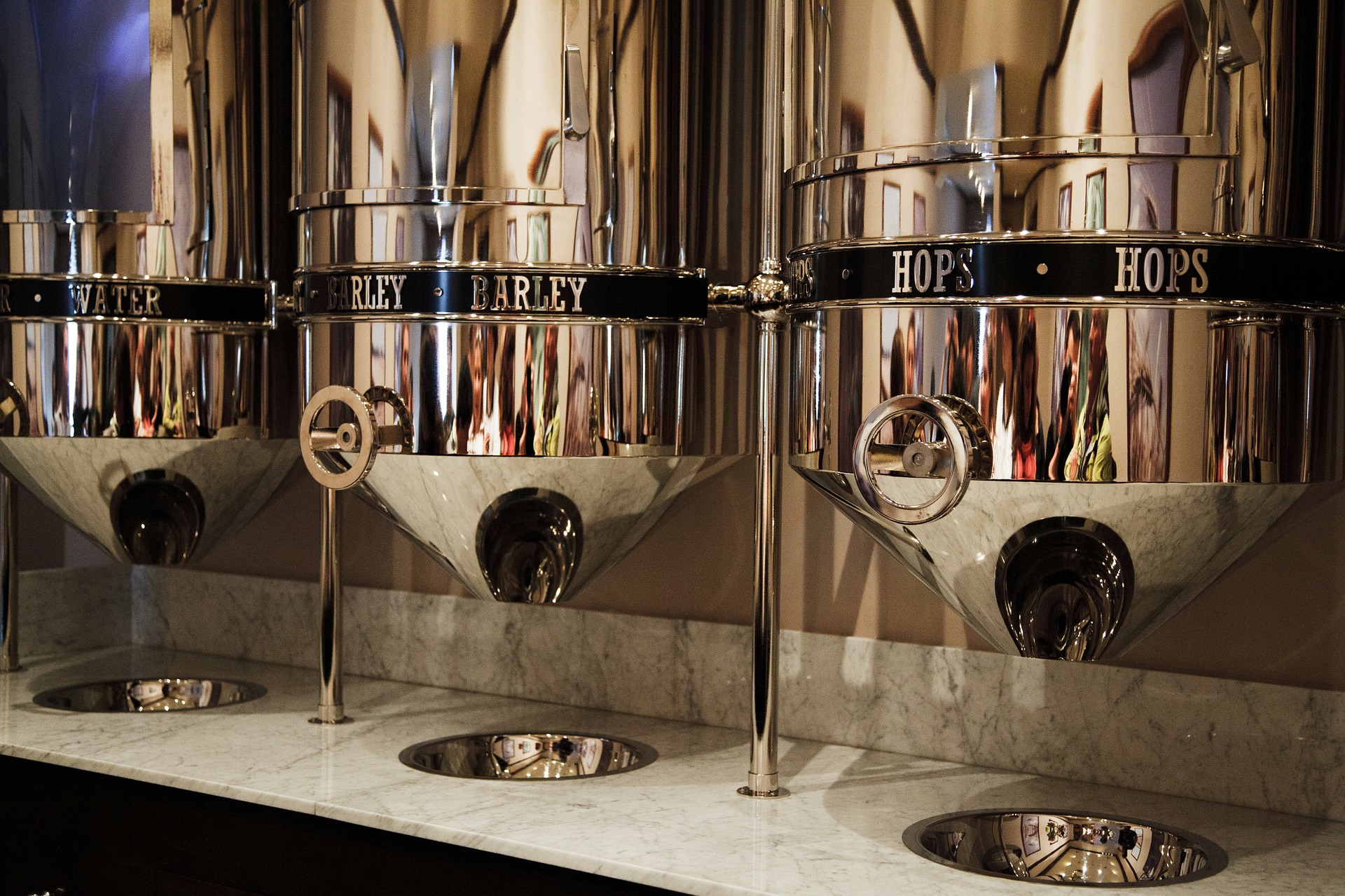 Gun Hill Brewing Company – Laconia, The Bronx
Although this brewery is a bit of a hike for those not living in Eastchester or Allerton, Gun Hill's delicious brews are worth the subway ride. This no-frills establishment specializes in limited pours, such as the Cherry Tree Golden Ale, and is located across the street from a tasty Dominican food truck. The bar's most popular drink is their English Pale Ale, which was the first beer ever brewed here. From delicious takeout menus to brewery tours with the company owners, Gun Hill is an ideal establishment for those who enjoy handcrafted beer.
Flagship Brewery – St. George, Staten Island
With live music, trivia events, and comedy nights, Flagship Brewery is much more than your typical bar. Considered one of Staten Island's best-kept-secrets, the brewery features the adventurous Flagship Dark Mild brew, which is a relatively rare light-bodied English beer that's heavy on flavor. While Flagship doesn't serve food, patrons can order from three nearby pizza joints and receive discounts on many of the neighborhood's tasty Sri Lankan restaurants. Tours of the brewery are available on the weekends and only cost $5 with a free pint of smooth beer served at the end.
In short, remember that hops, malt, water, and yeast taste just as good (if not better!) outside of Manhattan. And since quality beer is not bound by the Hudson and East rivers, be sure to take a trip to the outer boroughs to experience their fantastic brews for yourself.