Top Tips for Moving and Storing a Wine Collection
I started collecting wine about five years ago to impress my then girlfriend (now wife), who wasn't impressed by frequenting NYC's pub scene. On trips and weekend getaways, we started visiting wineries and found ourselves joining wine clubs that would ship us a case or two of wine over the course of the year. My taste for beers with the boys was soon overcome by my love for wine with the wife; it was a new passion the two of us could pursue together.
Owning an extensive wine collection is the ultimate accomplishment for wine connoisseurs. Though I wouldn't call myself a connoisseur, we have accumulated quite an extensive wine collection over the last few years. While it's convenient to keep a few bottles chilled in your fridge, storing an entire collection in your home (especially in New York City)  is nearly impossible.  If you're someone, like me, who's struggling to keep a sizable collection at home, it might be time to relocate your bottles to a storage facility. To help with the transition, here are a few tips for safely moving and storing a wine collection.
Research Professional Shipping Companies
It can be tempting to ship your wine through FedEx or UPS, but it's important to note that these companies only accept wine shipments from licensed shippers. This means that your package could be misplaced or thrown out if not mailed correctly. However, when you work with a professional shipping company, they can help you with every aspect of the mailing process. Make sure that you thoroughly research several companies to see which one will best fit your needs.
Take Inventory
To ensure that nothing gets lost or misplaced while packing or moving, take inventory of your entire wine collection. Be sure to note the number of bottles and brands of wine you have by making a list or creating a template. It's also a good idea to categorize the different bottles before packing and storing them.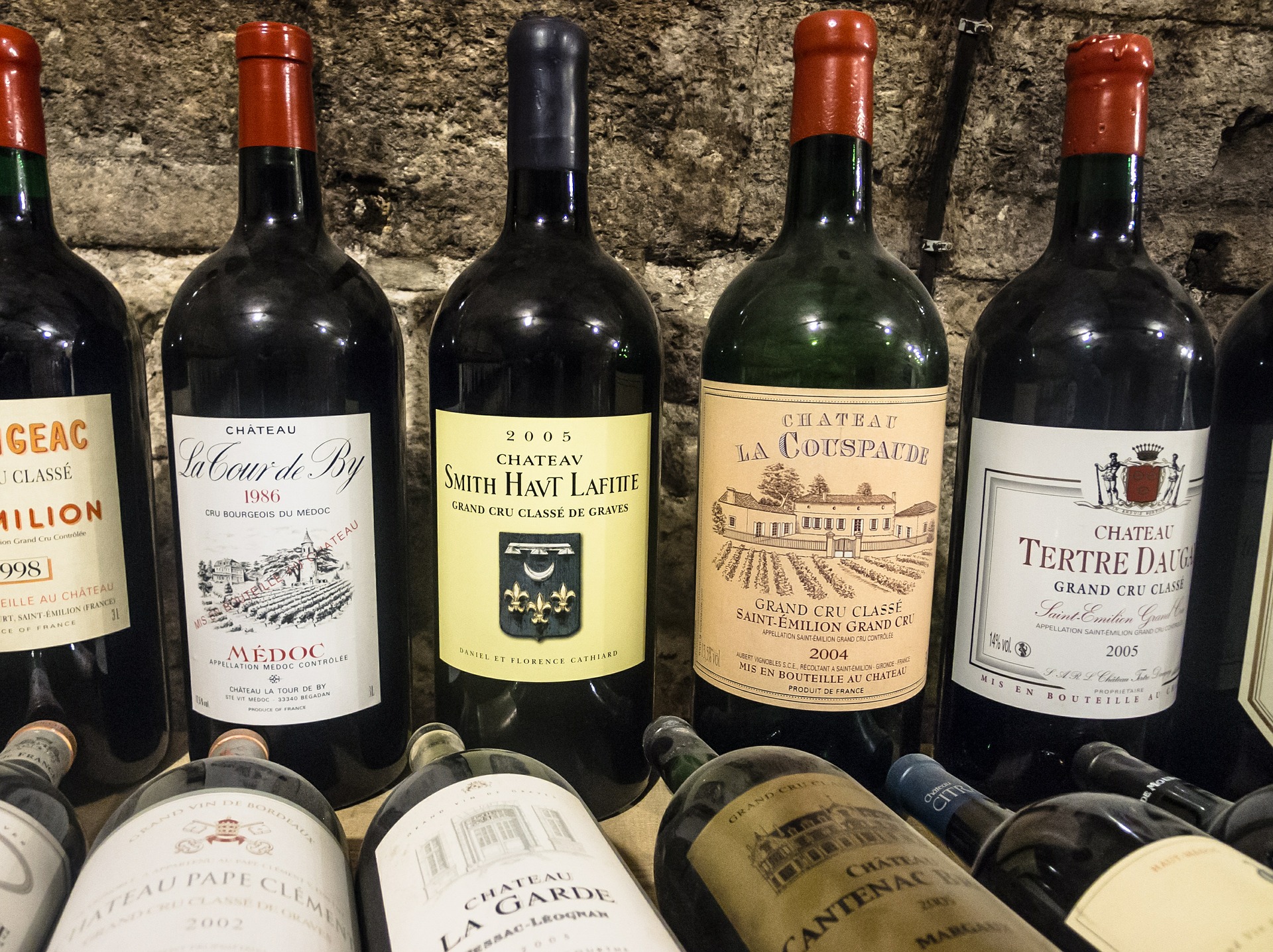 Find the Right Storage Facility
There are many different NYC storage facilities you can use to store your wine collection, and it's best to do your research before picking one out. The most important thing you'll need to look for in a storage unit is temperature and humidity control, to ensure the quality and safety of your wine collection. If a company doesn't offer climate control services, it might be good to invest in a humidifier or dehumidifier, depending on the air. Some storage companies might also provide services to move the wine for you, which could save you a lot of time and stress.
Pack for the Move
When packing up a wine collection, make sure you leave yourself a whole day or two for the packing process, as you don't want to rush and accidentally damage or break a bottle. To begin, make sure that each bottle is clean and dust-free, which will prevent the risk of mold from building up on the glass surface. It's best to clean with a dry cloth or feather duster to keep moisture away from the bottle. Then, wrap each bottle with polystyrene or bubble wrap, making sure that all surfaces are covered. The moving company I used, imperialmovers.com, recommended placing the bottles in a cardboard box with individual inserts to keep them from jostling during transport. If you're looking for an all-in-one NYC moving and storage company, I highly recommend these guys. They picked up our boxes and moved them to climate-controlled storage for free when we signed a storage contract.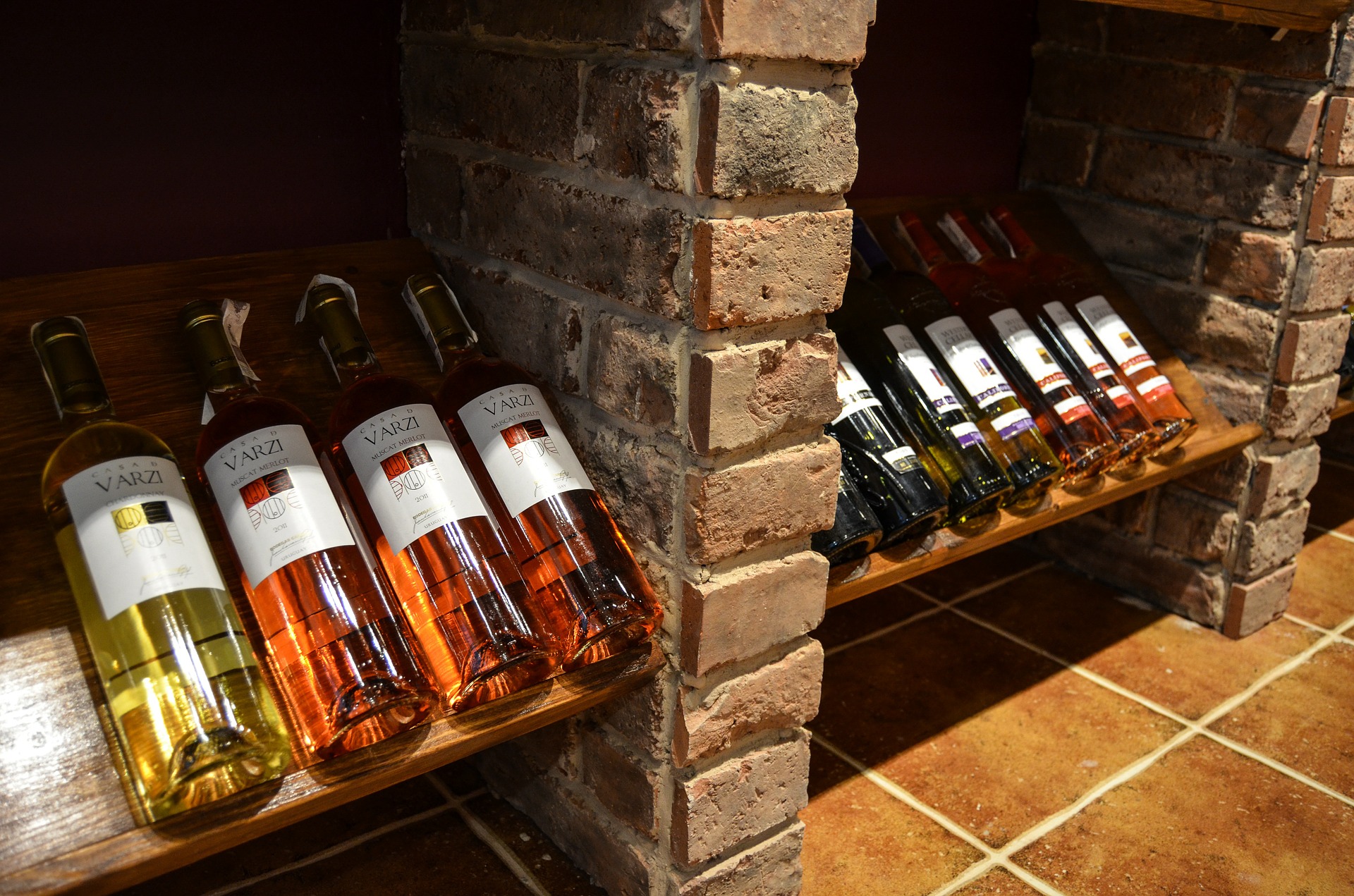 Store at the Right Angle
While it's important to store your wine away from light and at the proper temperature, it's also crucial to store each bottle at the ideal angle. Place bottles with corks at a slight angle with the label facing up and the cork facing down. This will allow you to read a label without moving a bottle, keep the corks wet by the wine, and will prevent the bottles from falling.